BBQ, melted cheese and the tight head squeeze.
I love to barbecue. Burgers and chicken pieces have their place in the world, but I'm talking large cuts of meat. Long cooks. Low and slow. Lighting the fire as dawn breaks and sampling the juicy, smokey rewards many hours later as day turns to dusk.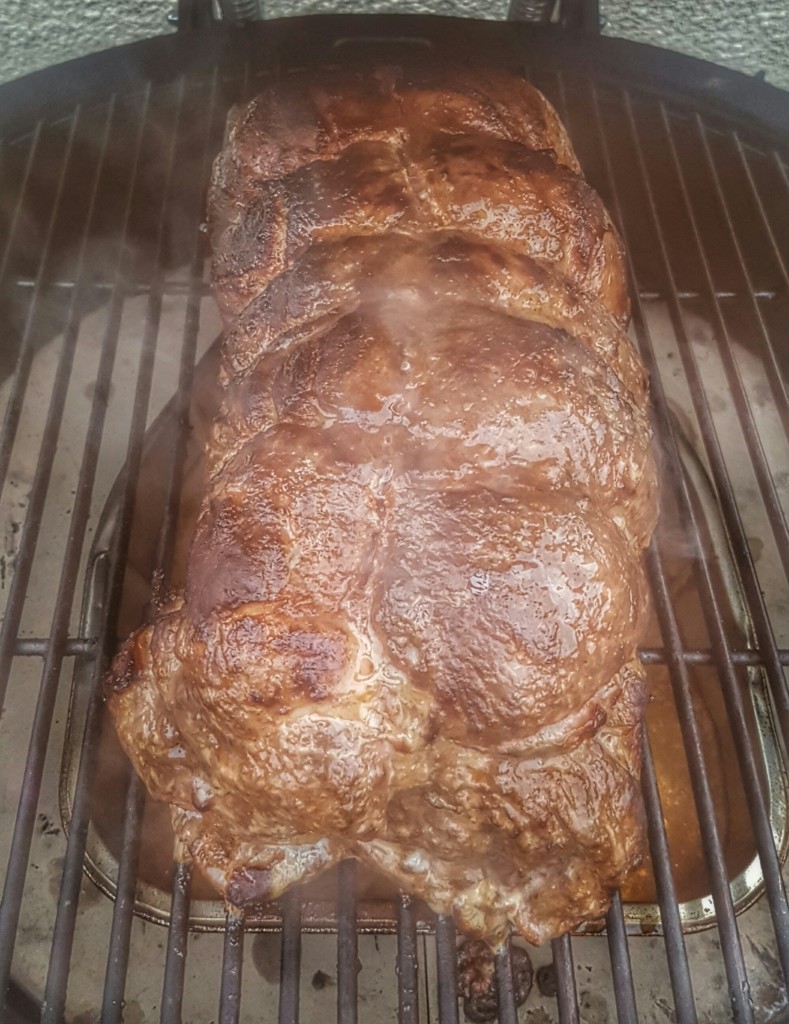 You can imagine how happy I was when Leinster's Mike Ross walked in.
Mike also likes to barbecue.
He likes it a lot.
So on this week's The Hard Yards we talked barbecue, and melted cheese. And ice cream. And, yes, some rugby, along with the conditioning of large Frenchmen.
Donncha O'Callaghan was on the line and SportsJOE's Pat McCarry joined Mike and me in the studio to look forward to Ireland vs. France. Mike and Donncha educated us on the relationships that develop on the right side of the scrum – between tight head and assistant to the tight head – and just how much less running a Top 14 player might have to do compared with his Pro12 or Premiership equivalent.
Active play time per game (mins), 2016/17:

38.14 – @premrugby

38.12 – @PRO12rugby

33.62 – Top14 (@lnr_fr)

And…
36.37 – @ChampionsCup

— Andy McGeady (@andymcgeady) February 19, 2017
//platform.twitter.com/widgets.js
(above stat courtesy of STATS, formerly called Prozone)
We had a chat with Grenoble's Chris Farrell – formerly of Ulster and now heading to Munster (along with James Hart and JJ Hanrahan). Chris talked about self-driven conditioning in France, alpine cheese, how the move to Munster came about and his conversations with Joe Schmidt.
Later Hayley O'Connor of Ladbrokes joined us to say that even with a spread of 43 points for this coming weekend's England vs. Italy encounter at Twickenham they were getting no action on the Italians…
So, here you go. It's The Hard Yards, episode three.
Subscription info
iTunes: https://itunes.apple.com/ie/podcast/the-hard-yards-sportsjoe/id1202196923?mt=2
RSS: http://feeds.soundcloud.com/users/soundcloud:users:286355364/sounds.rss